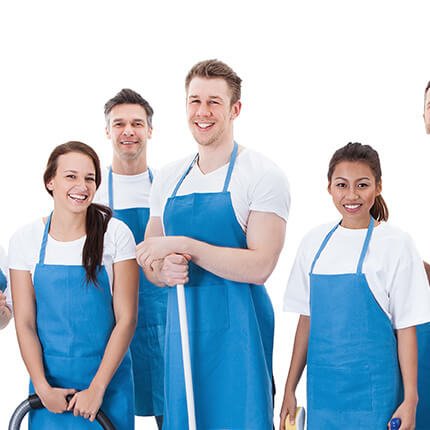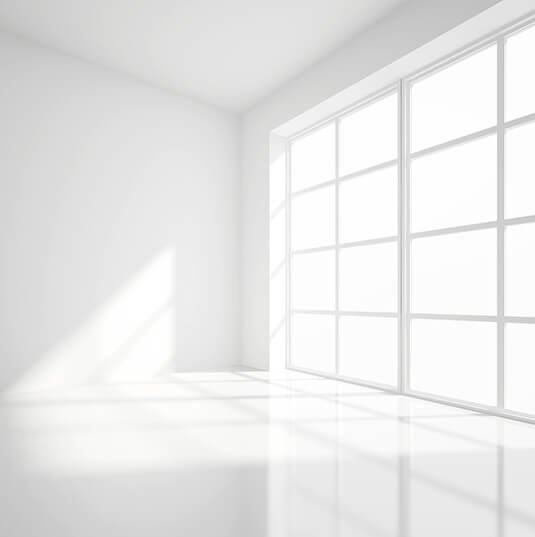 You need space for better living.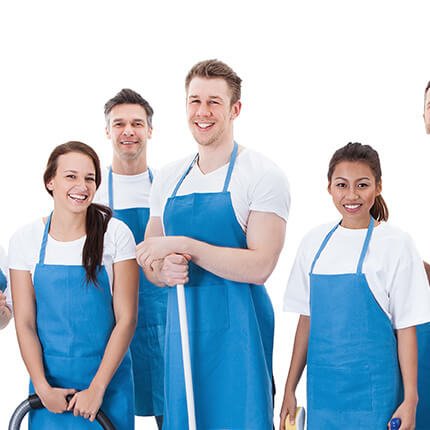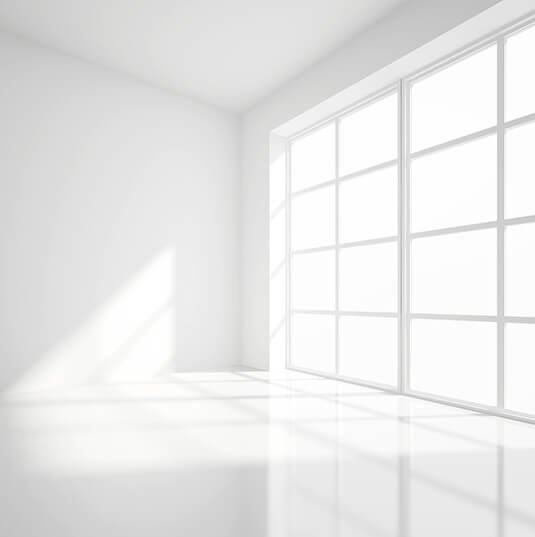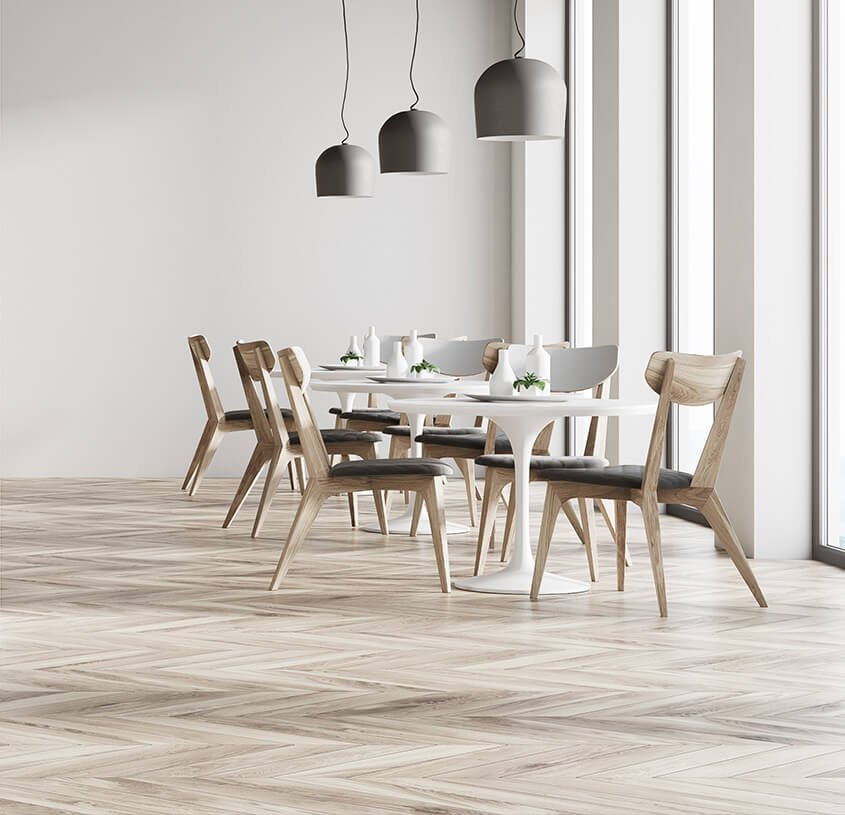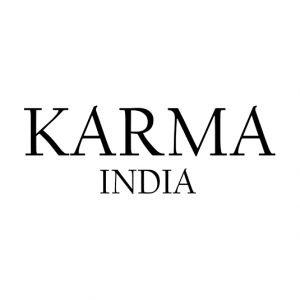 Karma Enterprise, India is Sterling Silver and Gold Jewellery exporter headquartered in Ahmedabad, India. It was established in 2002 by the founder Vivek Shah, he began creating and exporting handmade Sterling Silver jewellery with semi-precious gemstones to stores in USA, UK and Canada.
Gradually the company expanded their Collections to cater to jewellery Brands, TV Channels and Chain Stores.
The Jewellery is manufactured in state-of-the-art manufacturing facility having latest cutting edge technology for high quality production.
ETHICAL JEWELRY MANUFACTURING
Ethical Jewelry manufacturing is practiced by us for more than a decade. In being recycled jewelry exporter we used recycled Gold and recycled Silver in manufacturing process.
We Craft Emotions and Curiosities